Have time to become a whale with a brand new token!
There is Vanishing Mitilena, the total final volume of 250,000,000 coins (cannot be added), the price of one coin is now around $ 0.2. Our coin is based on Binance Smart Chain (very fast transfers and low fees). In short, what we are planning:
1) Every month, from 30% of the profit from our wallet and its services, we will buy back Vanishing Mitilena token and burn it
2) The number of tokens will constantly decrease (we plan to burn all the tokens, they will disappear)
3) If there are no orders for sale on the exchange (no one wants to sell ), then we will endlessly increase the price of the token (create buy orders with a constant price increase)
4) Enough for you to buy even 100 tokens and when all the other tokens are burned, the value of the your coins will increase every month by 30% of the profit of our project
5) The speculative component based on these facts can further increase the price of the coin by 10-20 times
Our goal as we go to profit from project is: to buy back all the coins and burn them, so as we not to paying 30% of the profit to the somewhere.
Your goal is: to hold out and not sell coins by collecting the maximum number of years of our profit.
Where to buy? On those exchanges: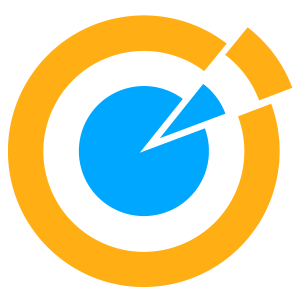 TOKPIE. VMT/USDT